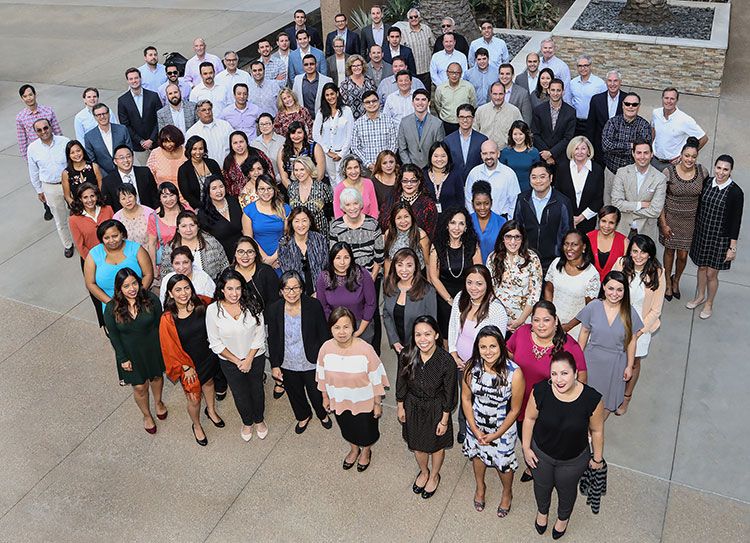 Combining broad commercial real estate expertise and extensive local market knowledge, IDS Real Estate Group delivers exceptional risk-adjusted returns. Featuring a robust operating infrastructure, proprietary analytical tools, and project teams possessing long histories of collaborative achievement, we provide superior real estate services that anticipate the ever-evolving needs of owners and tenants.
In addition to this rock-solid commercial real estate commitment, IDS managers optimize project performance as broadly trained generalists.  We define this differentiating philosophy as a company-wide appreciation for the critical interplay among all facets that impact real estate value, rather than a myopic functionalized focus solely on entitlement, development, construction, property management, finance, or marketing.  With over 100 highly trained team members, our integration of expertise and talents also creates efficiencies that increase effectiveness and drive substantial cost savings.
An approximate 35 million square foot management portfolio and long-term relationships with over 50 clients and partners stand testament to the efficacy of this holistic approach. Consistent team staffing and commitment over project life cycles set IDS apart from other national real estate service firms challenged by rapid employee turnover, constant management restructuring, and frequent ownership changes. As a result, IDS Real Estate Group's customer service is second to none, while its constantly expanding portfolio is as diverse as it is impressive.